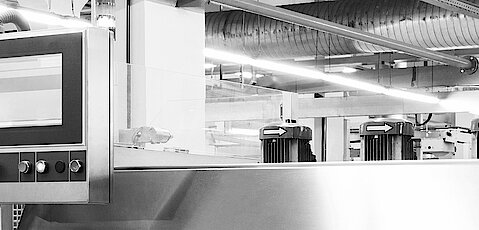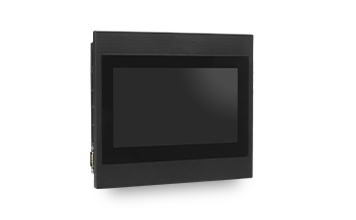 PLC control with OPC UA server, IO-Link for IoT applications can be used manufacturer and platform independent.
7" Touch display
OPC UA server, IO link
Codesys V3.5 accord. to IEC 61131-3
CAN and EtherCAT interface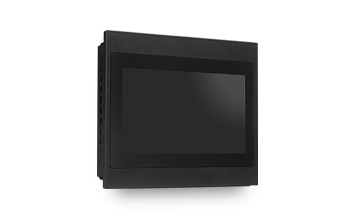 PLC control with numerous communication interfaces and the possibility to control stepper motors
7" Touch display
Numerous IOs, like stepper motor interfaces
Integrated microSD slot up to 64 GB
Optional: WLAN, Bluetooth
10.1" display
Integration of MDT 2.0
CAN and EtherCAT interface
Integrated motion sensor
7" touch display
CANopen interface according to ISO 11898
Integrated microSD card
Protection class IP50 on the front side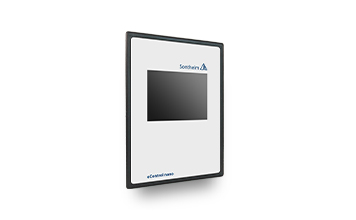 PLC control with mo­du­lar ex­ten­sion op­tions, two CAN inter­faces and CODESYS V3 or C (HAL).
3,5" touch display
2× CAN interface according to ISO 11898
Integrated microSD slot for up to 32 GB
Protection class IP67 on the front side
Case Studies - Industrial Automation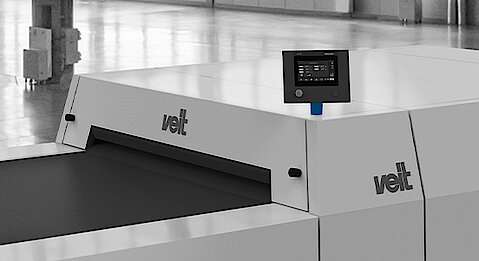 For a large machine manufacturer, the already used eControl micro was further developed to the second generation and now takes over IoT tasks…more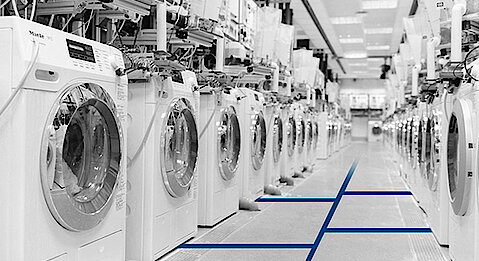 For the German manufacturer of household and commercial appliances Miele, Sontheim has developed a touch-based control system for endurance tests that takes advantage of OPC UA… more