We automate and digitize industrial plants and machines and enable app­li­cat­ions for Industry 4.0. Our system solutions enable OEMs to configure, para­meterize and control their fieldbus network and to operate an effective analysis and evaluation of the machine status. We have many years of know-how in the field of industrial communication and offer solutions for CAN, CANopen, EtherCAT, Ethernet, PROFIBUS, PROFINET and other fieldbuses.
Benefit from consistent solutions for the automation of your systems. In the field of process automation, we have control solutions, such as industrial PCs, em­bedded PCs up to pro­grammable logic controllers (PLC) with CODESYS and robust terminal and panel PC solutions. High-performance IO mo­dules enable a cus­tomized setup for a wide variety of field­bus networks. The close and flexible data com­muni­cation ensures an efficient and future-proof system.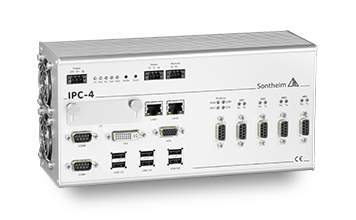 System solutions for the automation and control­ling of ma­chines, plants and processes.
Industry & embedded PCs, PLCs and terminals
IO modules
Computer-on-Modules
Drive technology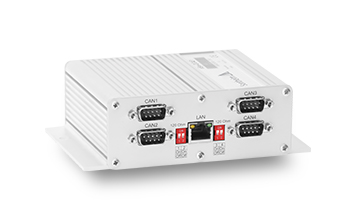 Interfaces for net­work­ing and data transfer in industrial plants. Benefit from num­erous inter­faces and digiti­zation options.
Gateways
CAN interface cards
CAN interfaces
IoT Device Manager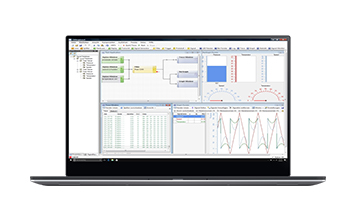 Do not waste time with CAN bus diagnostics and benefit from the mo­dular software for record­ing, process­ing, display­ing and send­ing CAN data.
CANexplorer 4 for efficient CAN bus analysis
Other fieldbus analysis tools
Receive, edit, send and abstract
MDT® 2.0 for process visualization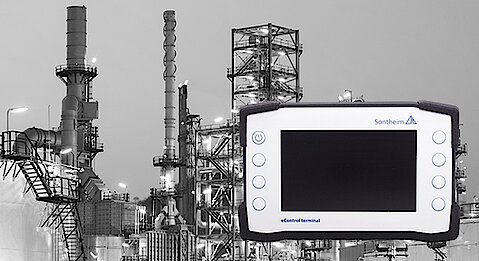 Sontheim Industrie Elektronik GmbH has developed a portable/mobile PC-based termi­nal with a touch display for a large machine manufacturer, especially for use in potentially explosive areas (ATEX standard)… more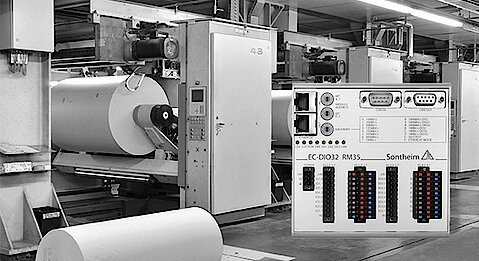 We have developed a multifunctional CAN and EtherCAT module for a leading mechan­ical engine­er­ing company… more