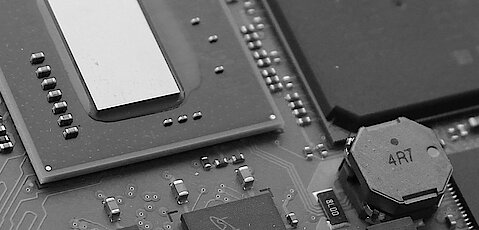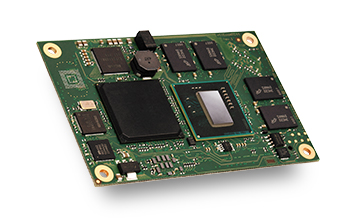 The extremely compact Computer-on-Module has an Intel Atom pro­ces­sor and various inter­faces. An extended tem­per­a­ture range all­ows the use in harsh environments.
6× USB 2.0
3× PCI Express
1× CAN interface acc. to ISO 11898
Onboard 10/100/1000 Mbit LAN
COM Express mini, Type 10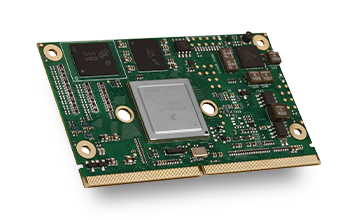 The ultra energy-saving Computer-on-Module of­fers an op­ti­mal price-performance ratio. Scal­able Buil­ding Blocks en­able cus­to­mized em­bed­ded solutions based on ARM tech­nol­ogy.
3× USB 2.0, 3× PCIe…
Freescale i.MX 6 (Solo, dual, quad core)
Up to 4 GB DDR3 Memory
Onboard 10/100/1000 Mbit LAN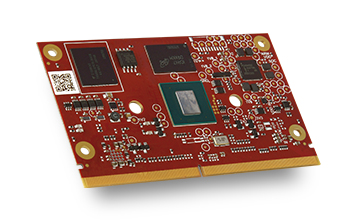 The module is available in two variants. Thanks to the integrated neural processing unit, optimal prerequisites for AI and ML applications are given. In addition, the module is specially optimized for IoT applications.
3× CAN/ CAN FD, 2× USB 2.0, …
Freescale i.MX 8 (Dual, Quad, 1,2 - 1,8 GHz)
Up to 8 GB DDR4 Memory
Onboard 10/100/1000 Mbit LAN
Case Studies - Industrial Automation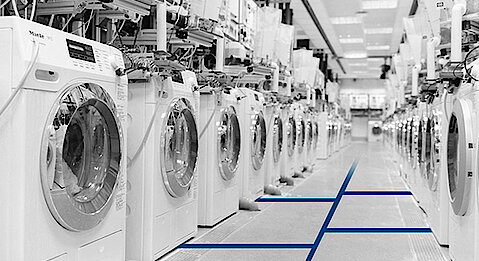 For the German manufacturer of household and commercial appliances Miele, Sontheim has developed a touch-based control system for endurance tests that takes advantage of OPC UA… more