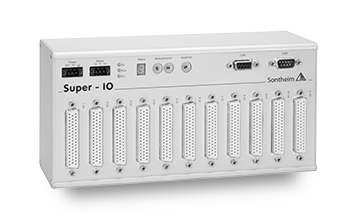 The IO modules allow a customized design for a wide range of CAN net­works. The close and flexible data com­mu­ni­ca­tion en­sures an ef­fic­ient and future-proof system.
Modules with analog or digital IOs
Galv. isolated CAN according to ISO 11898
Safety features for high running safety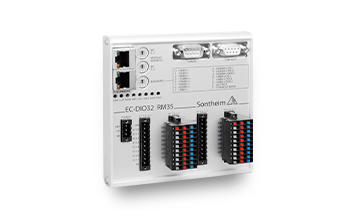 Our EtherCAT based IO modules allow an easy and cost-optimized in­te­gra­tion into your sys­tem and gua­ran­tee a fast and high-per­for­mance signal proces­sing.
Freely configurable inputs and outputs
EtherCAT and CAN network suitable
Signal delay of less than 100 µs possible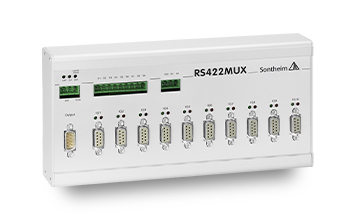 Our IO tools cover further areas of in­dus­trial sig­nal pro­ces­sing. These include, among others, board so­lu­tions, multi­plex­ers and inter­face con­verters.
CAN with up to 4-pole phoenix terminal
24 V DC supply with 3-pole phoenix terminal
Baud rate and module address are configurable via HEX switch