Cloud-based platform for man­aging your de­vices in the field
Management of all telematics units
Drag and drop
Over-the-air-updates
Simple configuration of all devices
Fast data consumption analysis
Live data monitoring
The IoT Device Manager is a cloud-based tool for the simple and clear management of your tele­matics units in the field. You can group and structure your devices by drag and drop and man­age soft­ware pack­ages for wireless over-the-air updates.
Collect live data during vehicle operation or flash soft­ware wirelessly:
Mobile networks (2G/3G/LTE)
WLAN

Store telemetry data for further analysis and sup­port the following functions:
QA statistics
Usage statistics
Planning of service intervals
Vehicle lifecycle support
Store telemetry data and check information such as
SIM card number (IMSI)
Serial number of the LTE device
Last connection to the server
Signal quality
Network bandwidth
Device configuration
The IoT Device Manager can be hosted on a server on the Sontheim side or seamlessly integrated into an existing customer infra­struc­ture. Secure data transfer is ensured thanks to SSL/TLS certi­fi­ca­tion and can even be extended according to individual customer requirements. The IoT Device Manager can be branded OEM-specific. This allows the user to create dif­ferent user levels, for viewing with dif­ferent rights or for easy inte­gra­tion of sub­supplier views.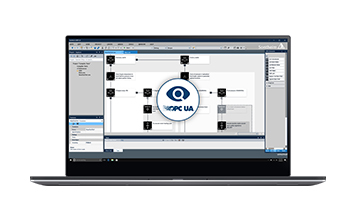 Next generation modular diagnostic tool for innovative machine park monitoring. Based on OPC UA, ODX and OTX standards.
OPC UA Server & Client
ODX 2.2.1 according to ISO 22901-1
OTX according to ISO 13209
Multi platform support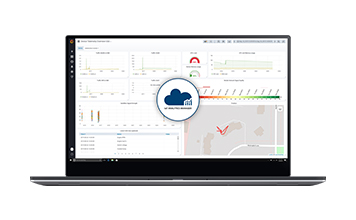 Cloud-based tool for data vi­su­ali­za­tion and analysis of your ve­hi­cles in the field.
Analysis and evaluation charts
Live-Data Monitoring
Visualization of device and vehicle data
Drag-and-Drop Functionality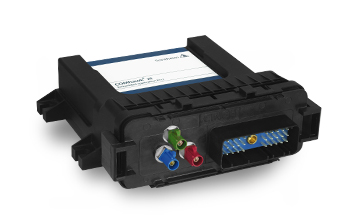 Next generation em­bed­ded app­li­ca­tion ECU with up to four CAN inter­faces. Use as te­le­me­try and dia­gnos­tic module as well as gate­way, data ser­ver and data logger.
Powerful ARM Cortex-A9 processor
2× CAN acc. to ISO 11898 (opt. 4× CAN)
2G/LTE
Linux operating system