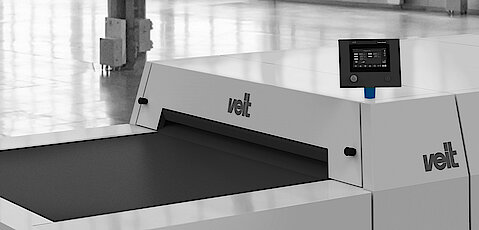 Further development of a PLC controller for intelligent IoT applications and more performance
Topics such as digitalized communication and high performance are essential factors in the field of mechanical and plant engineering. As the second generation of the control system already introduced at a major mechanical engineering OEM, the eControl micro II is an even more powerful PLC control system. The CPU is scalable up to a 1.2 GHz quad core. The 7" TFT display has multi-touch capability due to the capacitive touch used and makes operation even easier.
An important component for the OEM was the renewed integration of CODESYS as standardized programming software. It enables comprehensive, open and uniform programming of all controllers used. This reduces maintenance costs and prevents bottlenecks due to excessive effort caused by too many different software versions.
The 2nd generation eControl micro is a compact and powerful PLC with scalable CPU and high-resolution touch display. Due to the large number of powerful interfaces, it is very easy to integrate into various automation and IoT application projects. In addition, it is application-friendly and standardized programmable with CODESYS V3.5 according to IEC 61131-3. The CPU has been optimized here especially for target and web visualization. Through the integration of OPC UA and its service-oriented architecture, machine data can be described semantically and there is connectivity to the cloud.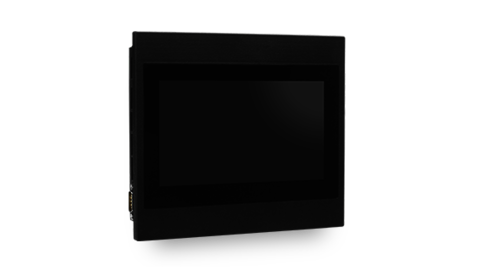 With OPC UA, IO-Link and CODESYS, the controller is extremely well equipped and IoT-ready. Through the integration of CODESYS, the PLC enables a very wide variety of application possibilities in automation.
The controllers can be labeled individually or expanded to meet customer-specific requirements. In addition, the OEM has the option of integrating numerous extensions for signal processing by means of the eContol IOs.
Implemented and related products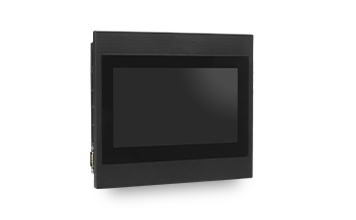 PLC control with OPC UA server, IO-Link for IoT applications can be used manufacturer and platform independent.
7" Touch display
OPC UA server, IO link
Codesys V3.5 accord. to IEC 61131-3
CAN and EtherCAT interface
7" touch display
CANopen interface according to ISO 11898
Integrated microSD card
Protection class IP50 on the front side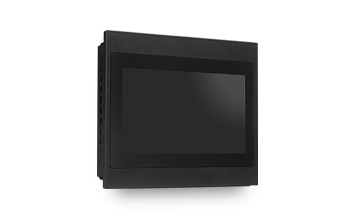 SPS Steuerung mit zahlreichen Kom­mu­nika­tions­schnit­tstel­len und der Möglichkeit zur Ansteuerung von Steppermotoren
7" Touch display
Numerous IOs, like stepper motor interfaces
Integrated microSD slot up to 64 GB
Optional: WLAN, Bluetooth