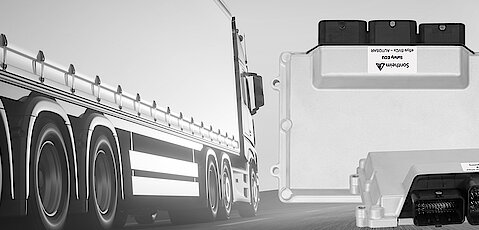 Company

>

Safety control unit with AUTOSAR
Development of a safety control unit with AUTOSAR
We have developed an ASIL-C Safety control unit with AUTOSAR for a leading hydraulics manufacturer. The control unit is intended for use in vehicles according to ISO 26262.
The system controls x-by-wire systems and is intended as a platform for control systems in conjunction with expedient safety requirements.
Sontheim Indusrtrie Elektronik GmbH developed a Safety ECU family, which is highly scalable and has an approval as a generic control unit. In addition, Sontheim supplies software according to AUTOSAR-compliant specifications. The software platform allows an application software to be developed quickly and in conformity with functional safety aspects. The control unit achieves a safety level according to ISO 26262 ASIL-C and is certified accordingly. Further approvals are also planned to enable the Safety ECU family to be used in different markets.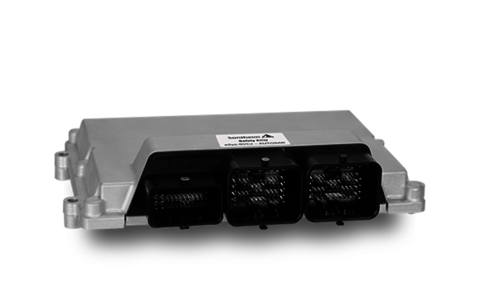 The control unit is a safe, robust and cost-optimized Safety ECU. It can be adapted to our customer requirements very quickly using our software solution.
Customers also benefit from the scalable design of the safety controllers.
Implemented and related products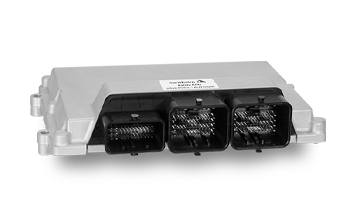 Powerful control unit according to ISO 26262 for safety-­related app­li­ca­tions up to ASIL-C. The extended version with three CAN inter­faces accor­ding to ISO 11898 con­vinces with numer­ous IOs.
Scalable safety controllers up to ASIL-C
AUTOSAR compliant
3× CAN interface according to ISO 11898
27× IOs