Other

>

CAN-RS232 Interface Converter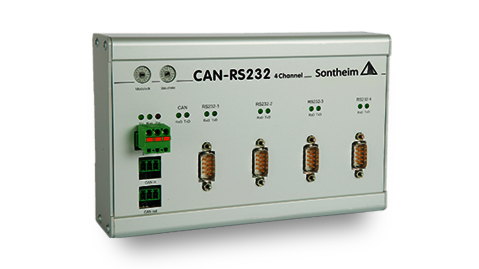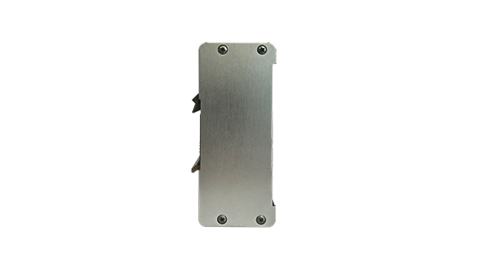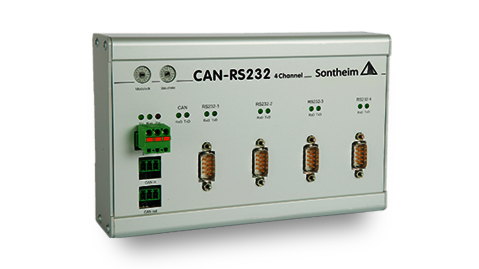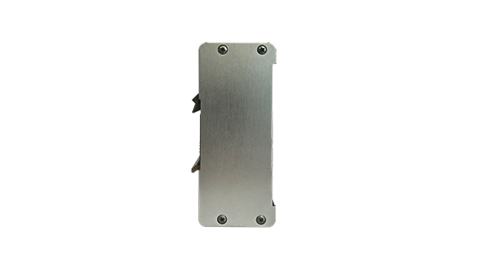 CAN-RS232 Interface Converter
24 V expansion module for standard or in­dus­trial PCs
Up to 4 RS232 interfaces with D-Sub 9
CAN interface acc. to ISO 11898
Complies with the CANopen specification acc. to CiA
24 V DC supply with 3-pole phoenix clamp
Baud rate and module address configurable via HEX switch
Status LED display for module status, CAN and each RS232 channel with Rx- and Tx-display
Housing
The aluminium module is extremely compact and offers the possibility of top hat rail mounting. All interfaces and switches for configuration are quick­ly and conveniently available on the front panel. For example, the baud rate and module address can be set con­ve­nient­ly on the front panel and read off at any time.
Signal processing
In addition to the interfaces, the interface con­ver­ter has a powerful microcontroller which handles the acquisition of the sensors, the control of the actuators and the CAN protocol.
CAN interface
The integrated CAN interface enables flexible use at different points and positions in the pro­duc­tion pro­cess and is designed according to ISO 11898.
Hardware
CPU
16-bit microcontroller
CAN
1× CAN interface acc. to ISO 11898, galv. isolated,
assignment acc. to DIN 41652
COM interface
Connection via D-Sub9 plug
RS232 interface
Connection via D-Sub9 socket
Dimensions (l×w×h)
187 mm × 120 mm × 60 mm
Housing
Aluminium housing, Protection class IP20
Supply voltage
24 V DC via 3-pole phoenix clamp
Mounting rail
TS35
Operating temperature
0°C up to +70°C
Rel. Humidity
10 % up to 90 % non-condensing